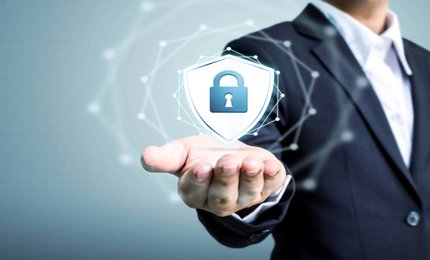 Simplify The Hurdles of Technology
CUBE'ABOUT TECHNOLOGY LLC is an IT solutions provider based in UAE focusing in providing high quality products and services that help businesses to grow and sustain in the ever evolving market.
We have proudly been serving companies from the UAE and many other countries since 2009. Our clientele is spread across SME to multinational companies and Universities. Our professional team, with deep expertise, work shoulder-to-shoulder with our clients to implement and incorporate unique strategies in Digital Marketing, Business Cloud Solutions, Website & Application Development, Managed IT services and Document Solutions to be able to succeed in their industry.
"Our mission is to help businesses with the right technological solutions at the right time, to sustain and grow, whatever the situation is."
"To become an organization who inspire future businesses to adapt and implement business strategies, that serve humanity as a primary goal and promote future generation to coexist with other life forms in a harmonious way without compromising profitability & Growth"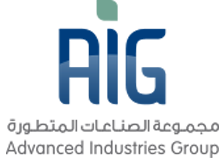 Small and midsized businesses (SMBs) need all the support they can get to transform their brand from startups to powerhouse companies. We help make that happen. We offer managed IT support services to help free up your time as an SMB owner.
See What Clients Are Saying
We are very proud of the service we provide and stand by every product we carry.
Read our testimonials from our happy customers.
 The most straight company we have dealt with. Their support is an excellent way for us to budget our IT expenses. The preventative maintenance performed during the year ensures almost no serious down-time. I would recommend Cube'about for your IT Support. 
 These guys have been doing really great deal of job with our Server security. They aren't the cheapest around, but they were there in 2 hours, had the equipments needed for the supoort and were very friendly. I will highly recommend Cube'about to friends and business partners. 
We are extremely happy to have associated with Cube'about Technology LLC. They have been providing Managed IT Service to our group of companies since 2014 without any issues. I would strongly recommend them to serious business and organisations.
We have been working with Cube'about Technology for quite some time now. Their team of Enginners are real professionals and they know what they are doing. We have been extremely satisfied with their Managed IT Support service. I'll definitely get back again!